RAD Niveau:
Levels VI, V and Pre Intermediate
Die Schüler erwerben eine starke Basis in Technik mit Bewegungsfluss, Energie und künstlerischem Ausdruck. Übungen an der Ballettstange, korrekte Haltung, Balance & Kontrolle (Adage), Sprünge (Allegro), Arme (Port de bras) & einheimische Charaktertanz werden mit kreativen Kombinationen und Tänzen in diesen unterhaltsamen und anregenden Klassen unterrichtet.
RAD Niveau:
Intermediate, Advanced / Higher Grades & Discovering Repertoire
Die Schüler lernen die Kunst des Tanzens 'En Pointe' und entwickeln sich mit fortgeschrittenen Balletttechniken Bewegungsfluss, Präzision, Energie und künstlerischen Ausdruck weiter.
Der Tänzer wird sowohl Künstler als auch Athlet.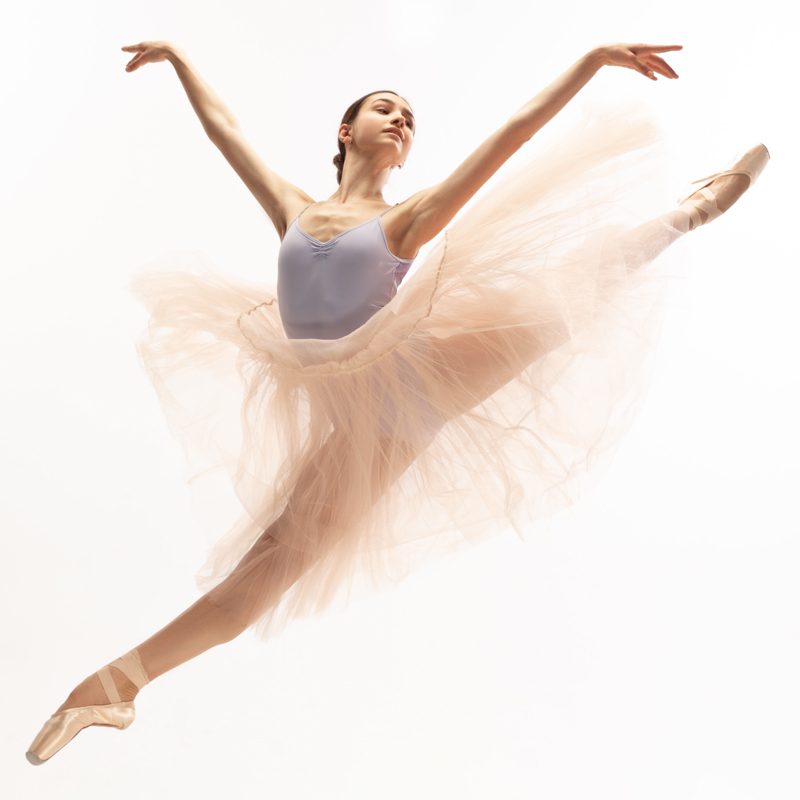 Contemporary dance is the original modern dance that has developed with modern trends since the middle of the 20th century. Today contemporary dance is just as prominent in the "professional world" as classical ballet and is shown in various professional dance companies around the world.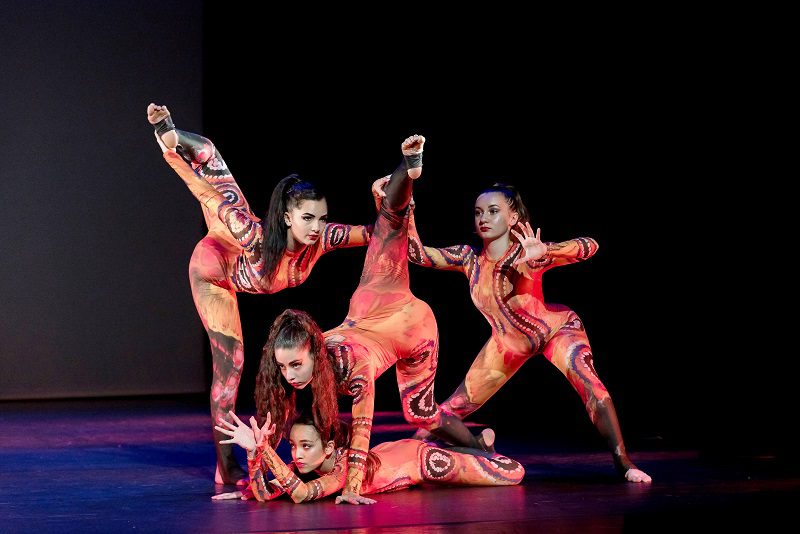 Jazz, Modern is a dynamic and fun dance class. It's a great way to develop dance technique and flexibility while building confidence and fitness. We fathom all styles of jazz & amp; Modern dance and incorporate acro dance.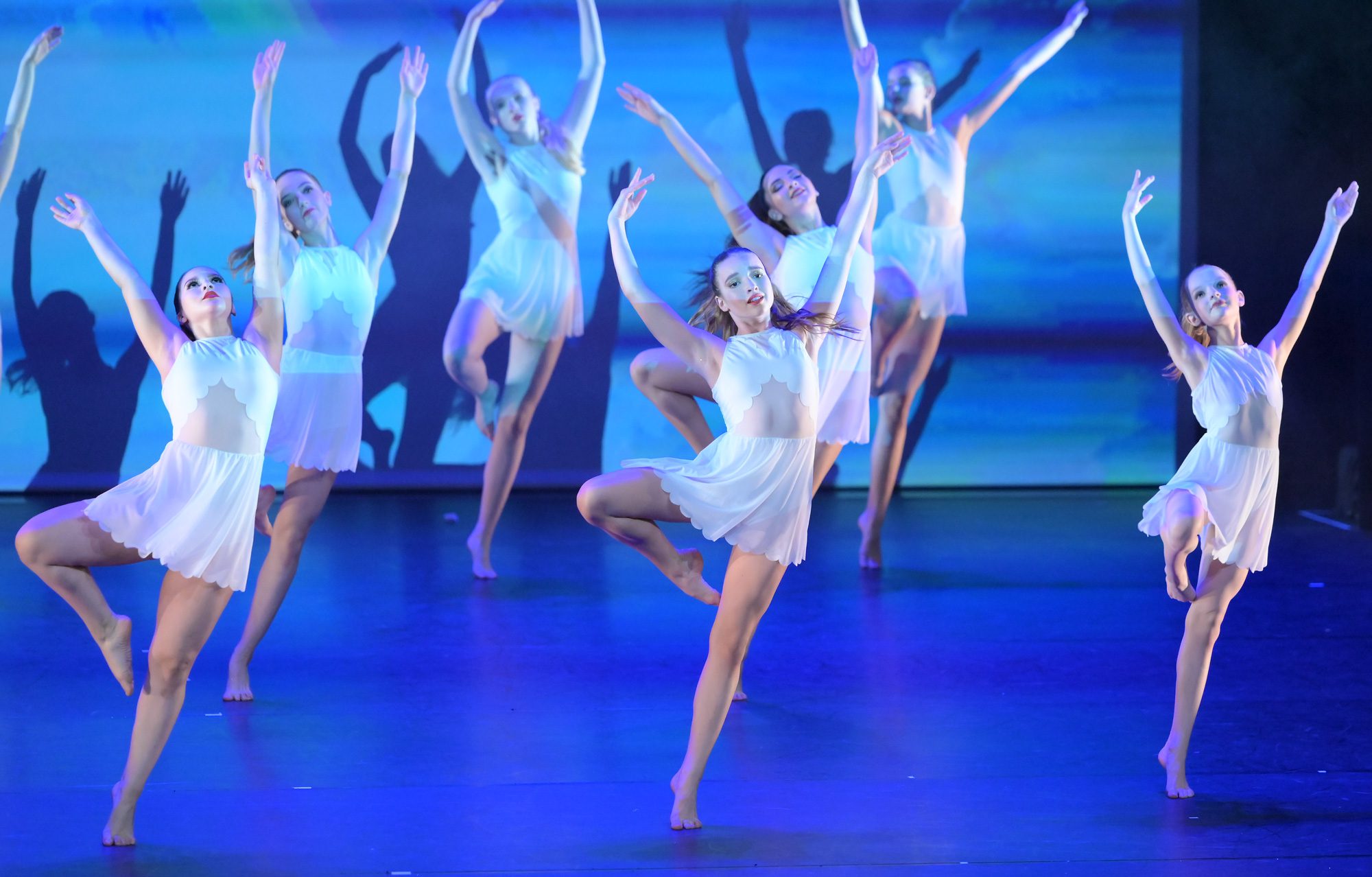 Be in the center for urban culture in Lucerne!
Our urban dance courses are run by our partner school Lordz from Zurich. From hip hop to breaking, to locking, to house, popping and more. Learn social dances, experiment in the cypher, learn to freestyle with the coolest artists & amp; Coaches directly from the leading school for urban dance culture.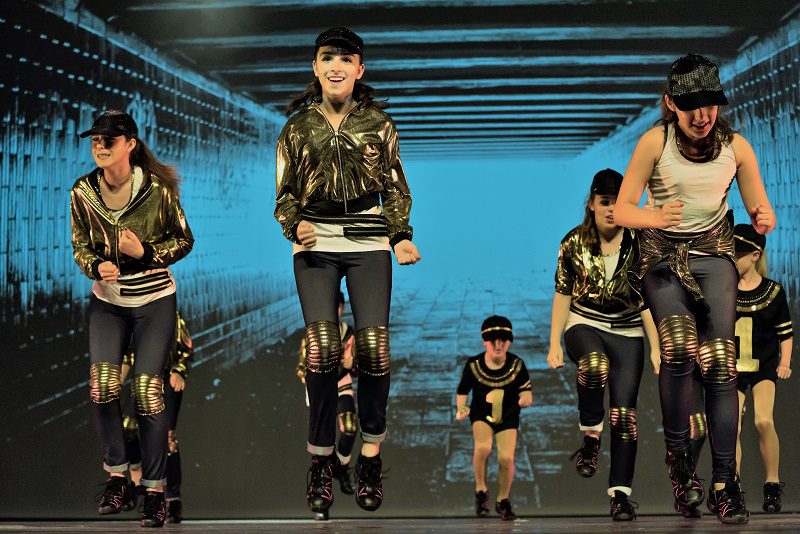 Musical theater combines songs, spoken dialogue, acting, movement and dance. In this creative class, students focus on Broadway and West End musicals. In addition to correct vocal technique and dramatic skills, our students also strengthen their self-confidence. Musical theater classes are supplementary classes to classical dance.