Wir bieten Ballett Klassen für Jugendliche und Erwachsene an, welche in ihrer Freizeit in die Harmonie des klassischen Balletts eintauchen möchten. Diese Klassen bieten gute Grundtechnik sowie kreative Kombinationen für Anfänger (A) und Mittelstufe (M) Niveaus.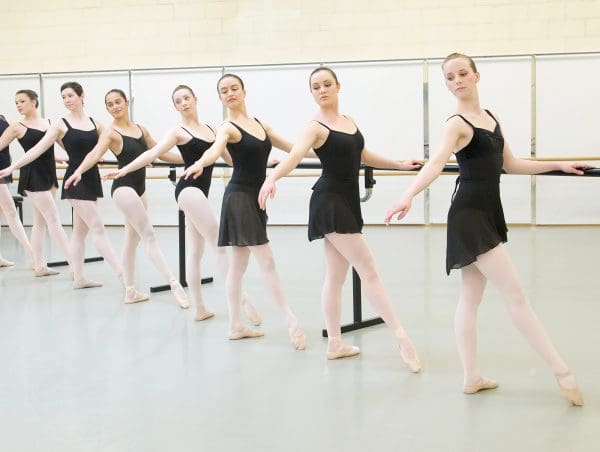 These classes offer adults and teenagers Modern & Contemporary at beginner and intermediate level to develop themselves further in these styles.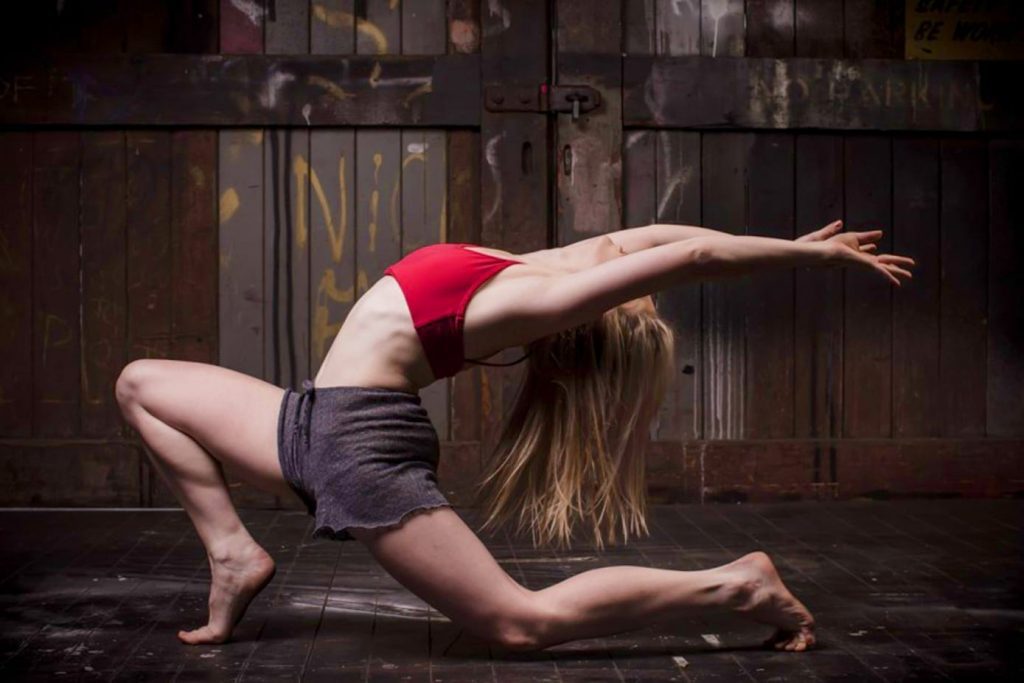 Hip Hop began in the streets of the Bronx in New York in the 1970s. Urban describes a variety of constantly evolving street dance styles , including Hip Hop , but also Popping and Locking , Krump , B-Dance (Break Dance), Electro Dance, Vogue , House and Funk .
More recently, elements of jazz have also blended into all of these styles to create the coolest commercial style from the United States and is what we currently see in Pop and RnB Top 100 movie clips.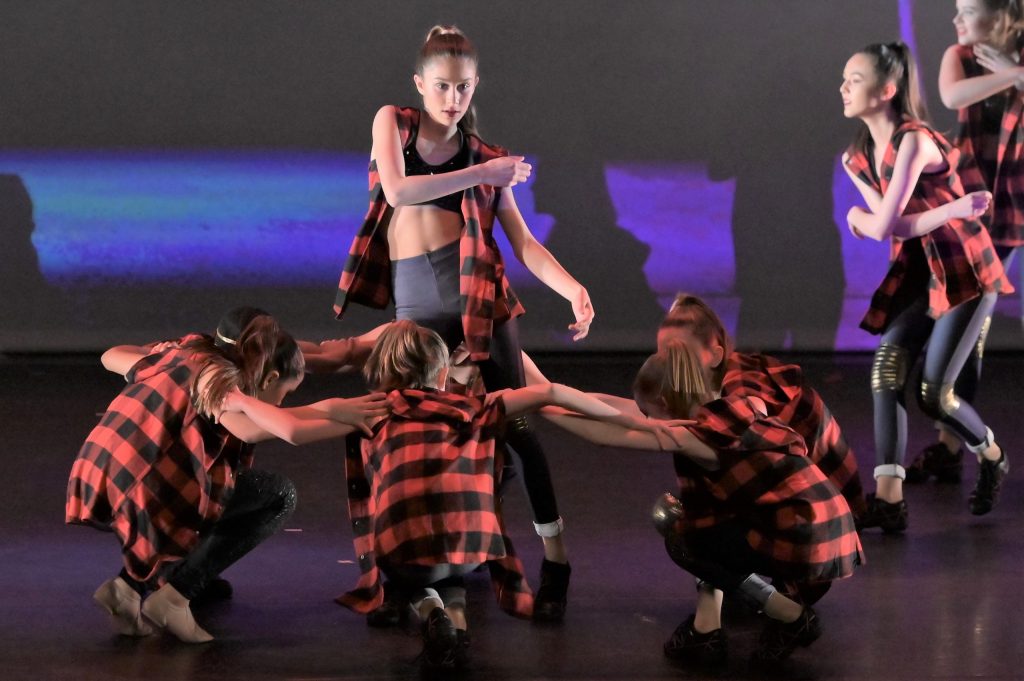 Musical theater combines songs, spoken dialogue, drama, movement and dance. In this creative class, students focus on Broadway and West End musicals. In addition to correct vocal technique and dramatic skills, our students also strengthen their self-confidence. Musical theater classes are supplementary classes to classical dance.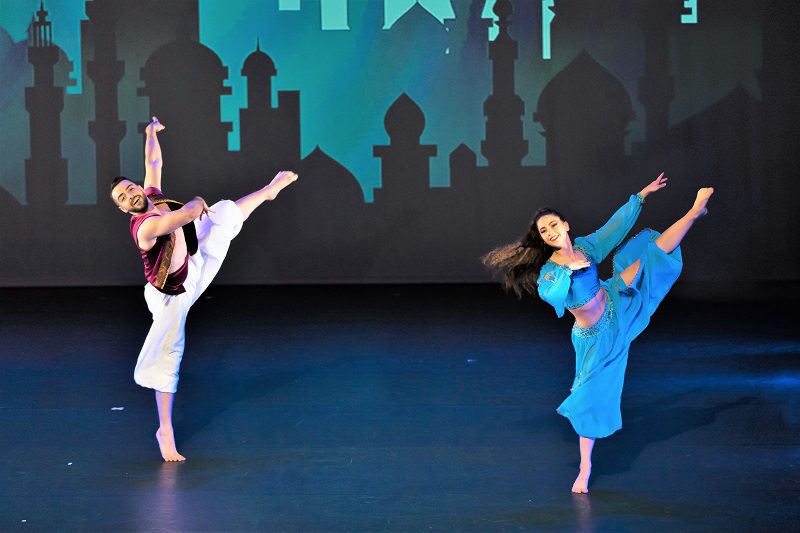 Improve your shape and fitness level with our specially designed adult class.
We use fitness movement, pilates, yoga elements and relaxation to start your week in the healthiest and most positive way.